Tips to Optimize Your Business Efficiency With BPM Software
BPM software helps many industries plan projects schedule and allocate resources efficiently in order to control the company budget.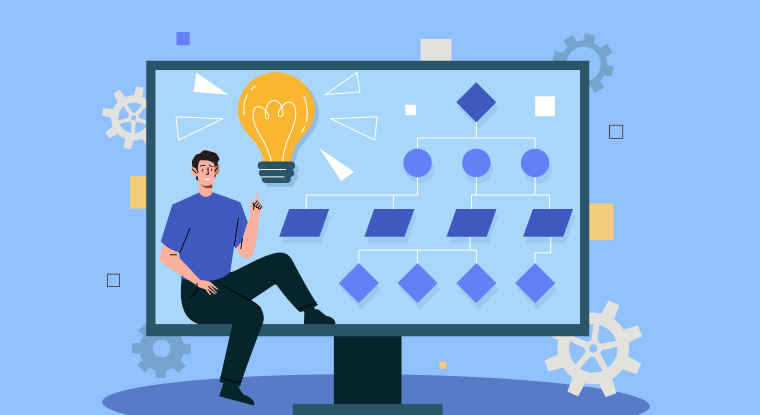 BPM Software helps many industries plan projects schedule and allocate resources efficiently. As a result, the entire company, including the project managers, can control the company budget and provide good management all through the project.
With this software, you can manage collaboration with other stakeholders in the project. Sometimes, projects can become bulky, and you find yourself at crossroads wondering how you can get it all done while trying to keep up with other engagements. This is what a project management software would help curb, and it can also help your project succeed.
This article will look at how to upgrade your efficiency to a maximum capacity using the project software and what you need to understand about its use.
About The Business Project Management Software as a growing business, encountering managerial problems, especially when it comes to organizational projects, is a natural thing, and it's expected. But even with all this, it is most important how you choose to deal with it all and what you need for help along the process of trying to solve the issues.
Business Project Management(BPM) is a major aspect of running a business that will be successful. Using BPM, you can always recreate and evaluate new operating methods in the best manner possible while ensuring your company stays ahead of the competition and is functioning at optimal status all the time.
To effectively take advantage of business project management, you need to get the software as it comes with a large variety of tools and functions which can make your management easier and more efficient. Businesses that make use of BPM software are known to have significantly improved productivity and deliver efficiently.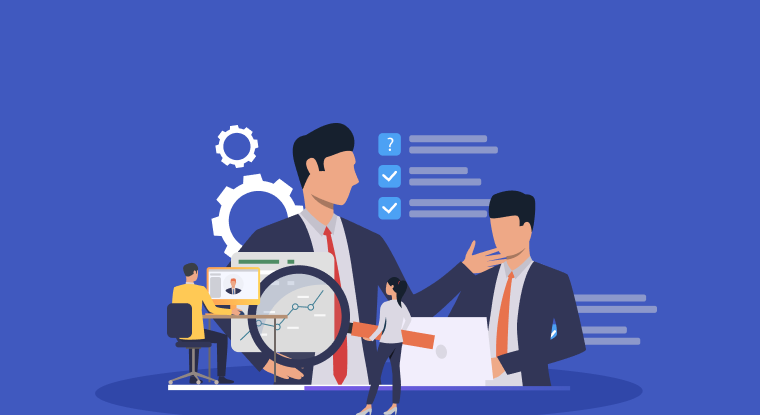 Tips for Optimizing Efficiency Using BPM Software
There are several ways to utilize BPM software to improve efficiency in the business properly. However, sometimes, many things don't go the way they are supposed to, causing workflow issues.
Let's Take a Look at Some of the Ways to Use BPM Software for Efficiency Improvement:
1. Process Mapping:
Control your processes by finding broken or wasteful processes and working them backwards, almost like starting your house cleaning with the dirtiest places before getting to the less stressful parts, and that's what process control or mapping is about.
2. Put your Paper-Based System to Rest:
There are still companies that use the paper-based documentation bpm system, and the truth is that it is limited and non-effective, especially when there is BPM software available to take care of such needs.
BPM software transfers all paper-based documentation to process maps, making it easily searchable by typing in the query. The system will bring up the relevant results according to your command. This saves time and resources when storing and preserving documented data.
3. Eliminate Silos:
In an organization, issues can arise from one departmental function, and the rest may be unable to detect its source, causing confusion and wrong solutional attempts. With the aid of process maps, a BPM software will link departments and identify key processes in key areas while allowing an avenue for them to be shared in a usable way. So staff can easily identify the necessary help they need according to the task at hand.
All departments in an organization must be connected to enable a proper workflow.
4. Streamline your Communication:
Communication plays a vital role in ensuring a smooth and effective process. You can contain delays to the very least, as long as you and your teamwork together.
BPM software provides necessary tools that can help in streamlining communications within your organization. Relevant information is provided in real-time to all workers by the software, and transparency is ensured from first to last.
Start Automating Your Business Processes Now in One Spot Sign Up 14 Day Trial
5. Analytics and Data Leveraging:
BPM software offers reports in real-time that allow you to stay updated concerning the current situations in your company. You can track and monitor performances and progress while getting notified if anything wrong needs to be attended to.
It is undeniable that one of the best ways of identifying the areas of improvement in your company is through analytics and data. You can easily spot trends or patterns that can help improve your company simply by gathering information.
6. Make Use of BPM Software Automation:
With the automating function of your BPM software, areas of improvement can be determined within your organization. With the workload of your workers reduced by this function, it is easier for them to re-evaluate their daily processes and improve their practices and team workflow. This way, they can improve the business without much trouble.
7. Inculcate Integration:
Most of the software comes with tools having flexible integration abilities that aid you in streamlining your business intelligence system in its entirety. With this in place, a smooth and quick transfer of data is enabled without disrupting your automated workflow.
In the same sense, the integration of your BPM software allows it to gather information easily from different processes of your organization. So if you were to integrate your BPM software with your HR software, for example, you would be able to identify issues when it came down to onboarding and recruiting.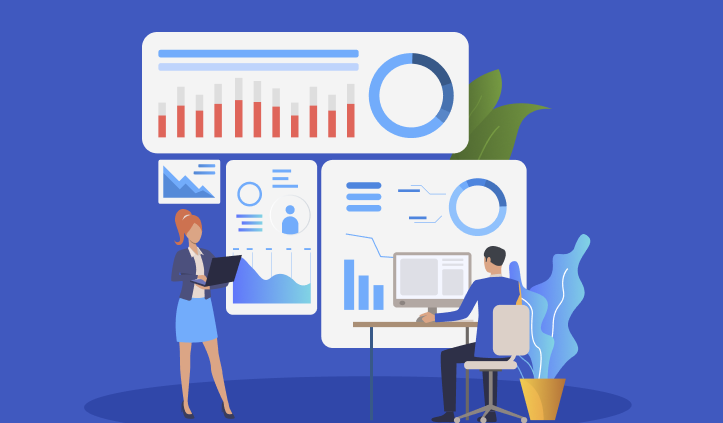 Conclusion
It is now undeniable that BPM is necessary for organizational growth, and without it, one may not be able to do much, which can lead to regression. But thanks to BPM tools, you have just the help you need for your managerial task. Having the right software will help you be more systematic in your business growth approach. Your processes will be evaluated and optimized to accommodate your demands as they grow adequately. Also, know that it's a continuous process and not a one-time affair; therefore, endeavour to make the necessary investments.
Discover Why BPMApp Stands Out
#1
Unlimited Process Automation
#2
No-code Process Modelling
#3
Notifications and Triggers
#4
Auto Execute Capability
#5
Integrate with over 8 Apps Including Gmail
#6
Effective Form Designer
#7
Pre-built Automated Flows
#8
Intuitive, Drag-and-Drop Process Designer
#9
Unbelievable pricing - the lowest you will ever find
#10
Everything your business needs - 50 apps, 24/5 support and 99.95% uptime
Join the SaaS Revolution
All-in-One Suite of 50 apps

Unbelievable pricing - ₹999/user

24/5 Chat, Phone and Email Support