Process Management Tools for Simplification: Top 10 (2023)
Who wouldn't dream of a system that can help simplify complex processes and ensure business efficiency and performance consistency? Well, it is simple to achieve it by installing BPM software. BPM systems can help by allowing you to build structures that can aid your company in becoming more agile and efficient.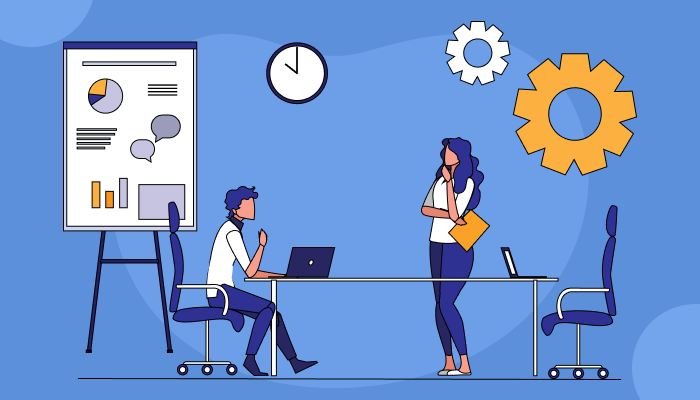 In today's world, when development is happening at all times, finding a BPM system will not be difficult. Instead, your priority should be on searching for the one with all the necessary features, such as scalability, that can be used long-term.
Process Management: An Overview
Planning to align your business processes with your company's strategic goals while designing and implementing your process architecture is known as doing process management. In this management phase, your company will educate and organize your managers so everybody can manage processes effectively.
Business process management refers to automating workflow, ERP, and many others. These processes are automated to offer time for your employees to focus on more pressing issues rather than being involved in the same repetitive work daily. Nowadays, it is easier to do business process automation with the help of bpm software.
You will first need to do a business process modeling and identify and analyze your processes that need improvement and automation.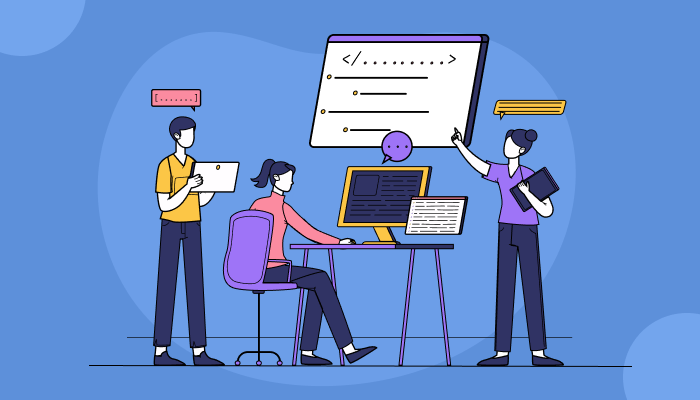 Top 10 Process Management Tools
Here are the top 10 tools you can use for your business process automation. These tools have features and benefits that are recognized among the best in the market. The below bpm software can adjust according to your business requirements and give you outstanding results.
BPMApp by 500apps
You can take the help of the BPMApp by 500apps, which can help you in automating your business processes using a simple drag-and-drop builder. It is a business process management tool that helps businesses increase the effectiveness of their operations. Moreover, BPMApp can even integrate with over eight apps in no time. Through their help, you will be able to do business process modeling, create advanced workflows and automate repetitive tasks that can save a lot of time for your employees.
Get started with the leading Process Management Tool today! Sign Up 14 Day Trial
Appian
Appian is one of the first few companies that started with business process modeling and automation services for businesses. Appian products are cloud-based, offering a low-code application platform that supports technical developers and business experts. They also provide comprehensive, easy-to-use integrated hyper-automation tools. The company is also planning to increase document management capabilities this year.
Bizagi
Bizagi offers advanced process redesigning and low-coded automation through its three channels – Bizagi automation, Bizagi studio, and Bizagi Modeler. The company also provides a cloud-based option for flexibility. The Bizagi modeler is a business process modeling tool that can help you to analyze and automate your business processes. The platform has the proper scalability that can enable you to deal with projects of any size and complexity.
IBM Blueworks Live
IBM offers advanced support for all business process management functions. IBM's blue works live a cloud-based system for workflow automation and continuous improvement. You can do process modeling, application generation, and more through this platform. It can also offer you three different ways through which you will be able to handle your data. In addition, IBM blue works live offers more than 200 templates to choose from or adapt.
iGrafx
iGrafx also offers a cloud-based option, process360 live, and flexible process modeling with simulation abilities that enable you to optimize the latest process designs and generate automated applications to improve your business performance and efficiency. Their system offers options for drag-and-drop process modeling, process management, and performance management. Their models are RPA, and AI-supported, allowing you to use the best resources for your work that, in turn, will aid in process improvement.
Kissflow
If you want to reinvent your existing business processes for digital optimization, go for Kissflow, which offers world-class BPM software. The company provides a no-code development process allowing you to automate process flow, enforce business rules, and make ad-hoc changes without additional coding. Moreover, it does not restrict itself to structured and repetitive processes; with Kissflow, you can do all kinds of work, such as cases, projects, and much more. Kissflow will also offer user-friendly dashboards, advanced workflow, and form designs.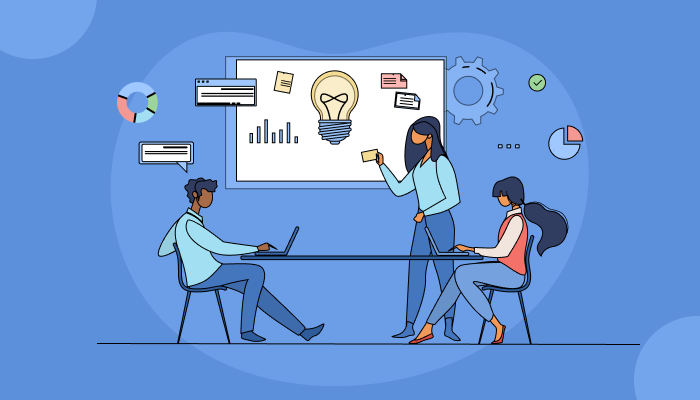 Monday.com
By investing in monday.com, you can avail yourself of BPM functionalities that can help you manage and automate your business. monday.com is best suited for small to large organizations. Its autopilot mode will help you with automating all the repetitive tasks. You can also use monday.com for product planning, completing your assignments, and project timelines. In addition, you will also get an activity log and unlimited file storage. Once you have monday.com, it will be easier to get insights about project status, budget, approvals, and much more.
CMW Tracker
CMW, or Comindware Tracker, is a robust business process automation tool your company can think of. It is also one of the market leaders in its field and offers services from scratch. CMW tracker can also provide you with a trial to check for its performance and efficiency. In no time, you will notice that the CMW tracker has easily streamlined every process that you ever wanted to be automated. CMW tracker is very user-friendly and can help you quickly remove all manual redundancies.
Nanonets
A no-code BPM tool, Nanonets can automate almost any business process without the need to do any coding. You can quickly accelerate your business efficiency by automating all manual processes such as document collection, approvals, document verification, and much more. With Nanonets, you can expect any kind of text or document, handwritten notes, or even blurred images can be converted into text with more than 95% accuracy. Nanonets will also offer a real-time dashboard option to monitor and understand your company's trends. Moreover, you can choose from either a cloud-based or on-premise hosting option.
Camunda
Camunda, which started in 2008, is a perfect BPM tool that can help you with your goal of automating all your business needs much quicker than you can realize. It has an ideal integration system with JAVA with very simple-to-use editor navigation. You will also get out-of-the-box connectors to help you integrate with your organization's other systems. Camunda can also provide BPMN-powered flowcharts that efficiently execute with speed, scale, and resilience.
Summing It Up
Some of the processes in your business may be very time-consuming, tedious, and repetitive. In such cases, your people will spend most of their time doing the same work repeatedly. It would impact not only your employee's performance but your company's. In such cases, the most optimum solution is to look for a BPM system to help you automate your business processes that do not require manual intervention regularly.
Such tools or software can help you design, model, execute, automate, and improve every set of activities and tasks and help you achieve your organizational goals effortlessly. When looking for a BPM provider, always consider all the pros and cons before selecting the one for your company.
Discover Why BPMApp Stands Out
#1
Unlimited Process Automation
#2
No-code Process Modelling
#3
Notifications and Triggers
#4
Auto Execute Capability
#5
Integrate with over 8 Apps Including Gmail
#6
Effective Form Designer
#7
Pre-built Automated Flows
#8
Intuitive, Drag-and-Drop Process Designer
#9
Unbelievable pricing - the lowest you will ever find
#10
Everything your business needs - 50 apps, 24/5 support and 99.95% uptime
Join the SaaS Revolution
All-in-One Suite of 50 apps

Unbelievable pricing - ₹999/user

24/5 Chat, Phone and Email Support