Seven Things to Consider Before Buying BPM Software
Consider these seven important things before you make decision to purchase BPM software.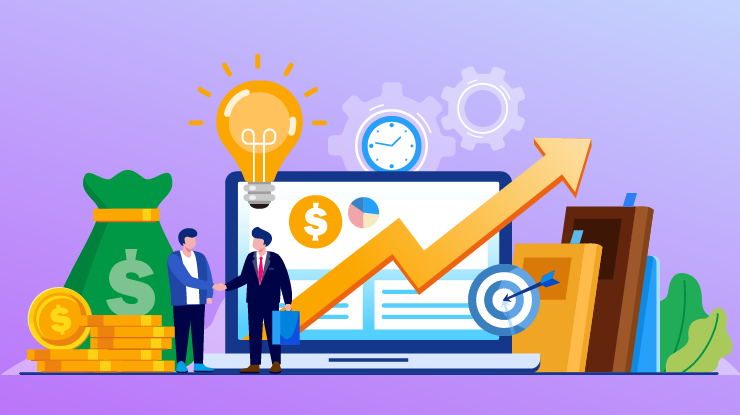 Introduction:* Every business be it small (or) big can benefit from having a BPM software. The only thing you need to know is that not every BPM software will work with every organization or business. This is mainly because determining which Business Process Management (BPM) software is right for your company can be challenging for various reasons. Firstly, BPM is a complex market and products vary in features and capabilities. Secondly, analysing and evaluating your business needs is not always easy.
Let us in this blog take you through seven important things to consider when buying the right BPM software. But, before that, it is important to know what exactly BPM is!
Business Process Management (BPM):
BPM is a way of analysing the processes of any business. Its an effective tool to use in times of crisis to understand the processes are working efficiently and effectively. This will help in cost management and in growth of the business.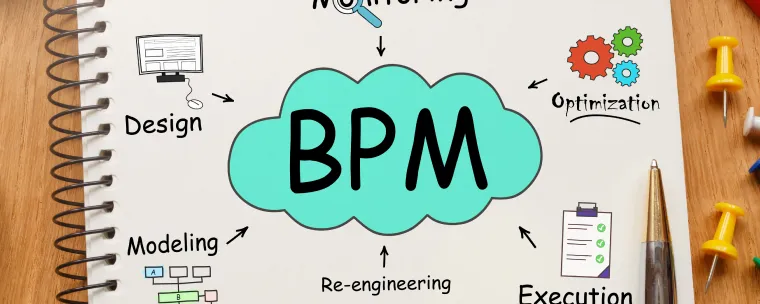 The term Business Process Management includes how we study, identify, change, and monitor business processes to ensure they run smoothly. It is often framed to understand and make changes in the daily flow of work. It also acts as a automation tools for businesses to generate a competitive advantage through cost efficiency, improved business cordination, and continuous process improvement.
7 Things to Consider Before Buying BPM Software
Bringing a new software into your business is no small effort. There are many things to consider on what softwares to invest your money in. With all the existing expenses of your business, making an informed and wise decision on which software to buy is extremely important for your business and also for your financial budget. But the question is about how to even make the right decision on what software to buy? Be it looking at investing in a new software or looking at replacing the existing one, listed down are the 7 things to consider before buying a BPM software. Understand and using these tips will help you in your buying process.
Start Automating Your Business Processes Now in One Spot Sign Up 14 Day Trial
1. What is the Cost Involved in Buying the Software?
Pricing is the most important decision to make in any business. But it cannot be the only factor you consider during purchasing a software. Always understand that a softwares' cost does not correlate with the value it comes with.
Buying any software because it gives lot of features is not a smart move. This is because most of the features provided may not be even useful to your business. Whenever you decide on purchasing, start with making a basic budget on what your must have features within the your budget point. Next, make a list of not so important and not needed list. This will help you in understanding of the value you want the software to bring to your business.
The best way to do is projecting what your business needs from a futuristic point of view, and then analyse how the cost will increase with the increase in users, processes, or products. Thinking ahead when making a purchase will help you and your team to choose a software that can be used for a long term.
2. Whether the Software is Easy to Adapt?
You would want to choose a software that your employees or staff can adapt easily and quickly. The only downside of choosing a complex software takes considerably higher time in understanding the tool. This will affect productivity and also efficiency.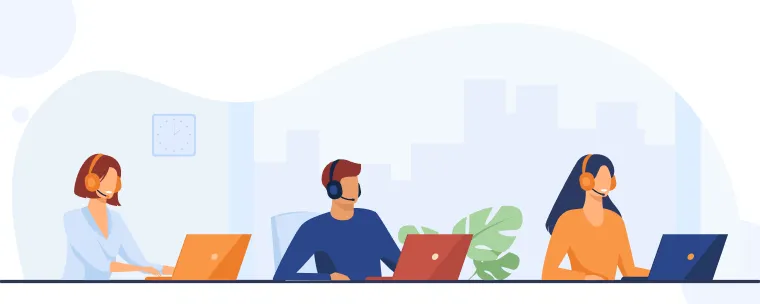 If complex model is for your business, then understanding the timelines of implementation is very important. This will ensure that all your protocols, processes are up and running smoothly including training to your employees. Understanding softwares' features before hand will help you in planning your business operations accordingly.
3. Whether the Software Can Fix the Bugs?
Every new software comes with bugs. But, wen it comes to buying a right software for your business, you have to be aware of your businesses procedures in fixing bugs. Understanding these will help you to address issues whenever they appear. As a business owner, it is important to understand that vendor you choose can help you address problems which are unique to your businesses use of software.
4. How Often the Software Asks for an Update?
You take any best software companies - they are continuously updating their products and services. Whenever you purchasing BPM tool, make sure you ask the vendors on how frequently they update their products and also how will they communicat to you. You should also find out if there will be any restrictions on the services during an update as it could affect business operations.
5. Does the Software Meet Your Business Needs?
Whenever you plan to purchase BPM tool for your business, the most important aspect you should consider is whether the new software meets your business needs and requirements. Customization is not simple as it sounds, especially when it is the matter of your business requirements and needs.
If you choose a highly customized software, it can be expensive and can also become complex which will be difficult to adapt. On the other hand, if you choose a simple software with less customization,it can also prove to be expensive. This is because the less customization of software,it will become that difficult to make any modification. The only way out of this is to understand carefully how much customization is actually important for your business.
6. Does the Software Offer Good Customer Support?
Customer support plays a huge role in every bsuiness. It is directly proportional to your business success or failure. You need to make sure to have a vendor with strong support team to help your employees with software and its usage.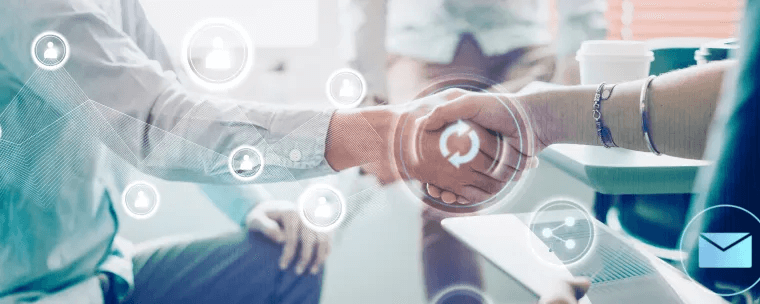 Whichever vendor you choose, always check on the customer support feature they providing. This mean checking with the vendor the availability of the support team, turn around time of the support team on queries or even for basic onboarding information. It is important to check with them the modes of support too- will it be through phone, email, chat box etc. The software vendors' support team need to be available whenever your employees or staff need them.
7. What Security Features That the Software Provides?
Last but not least, data security plays a crucial role in choosing the software. It is mandatory to understand the process in which data is collected, secured and shared. You can do this by thoroughly checking the security page or features of software you are considering to pick.
You can also get documents vetted by your legal team before signing any documents.The laws and regulations completely depend on the product use , industry and the operations of your business. However, you may consider PCI, HIPAA, Section 508, GDPR, and WCAG.
Summary:
While you are evaluating the software, it is very important to understand your business needs. Any workflow software you choose should help you achieve your jobs and tasks easily and efficiently and not be difficult and complex for your team to adapt and understand.
With the above seven steps, you will be able to completely evaluate and understand options and make the right choice of choosing the right software for your business.
Discover Why BPMApp Stands Out
#1
Unlimited Process Automation
#2
No-code Process Modelling
#3
Notifications and Triggers
#4
Auto Execute Capability
#5
Integrate with over 8 Apps Including Gmail
#6
Effective Form Designer
#7
Pre-built Automated Flows
#8
Intuitive, Drag-and-Drop Process Designer
#9
Unbelievable pricing - the lowest you will ever find
#10
Everything your business needs - 50 apps, 24/5 support and 99.95% uptime
Join the SaaS Revolution
All-in-One Suite of 50 apps

Unbelievable pricing - ₹999/user

24/5 Chat, Phone and Email Support